With 2000 years of history and culture, Braga has an unparalleled heritage, stating its authenticity as a distinguishing factor.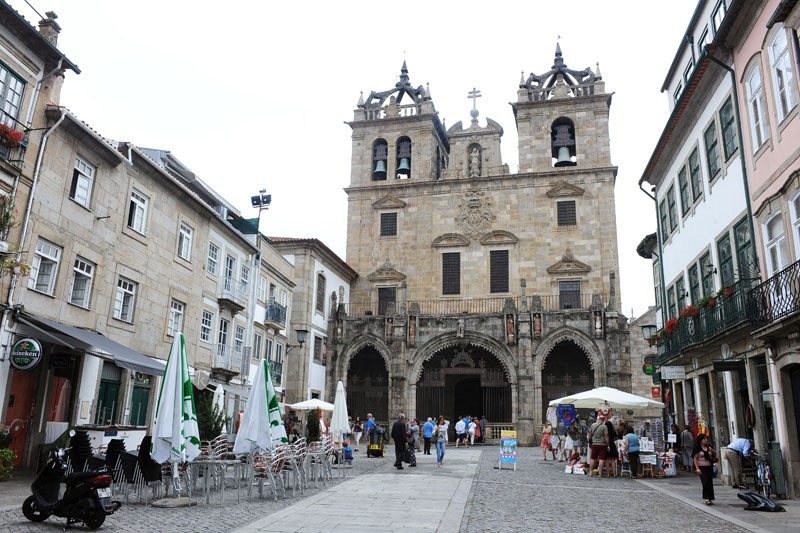 Since Bracara Augusta to the present day, Braga had continued to stand out by the political and economic centrality that occupies the region in which it operates.
The vital importance that the Municipality is given to the preservation and promotion of its rich heritage, tangible and intangible, coupled with the constant capacity for renewal and innovation of Braga, allow Braga to live its history every day, with a wide cultural program that transforms the City along the year.